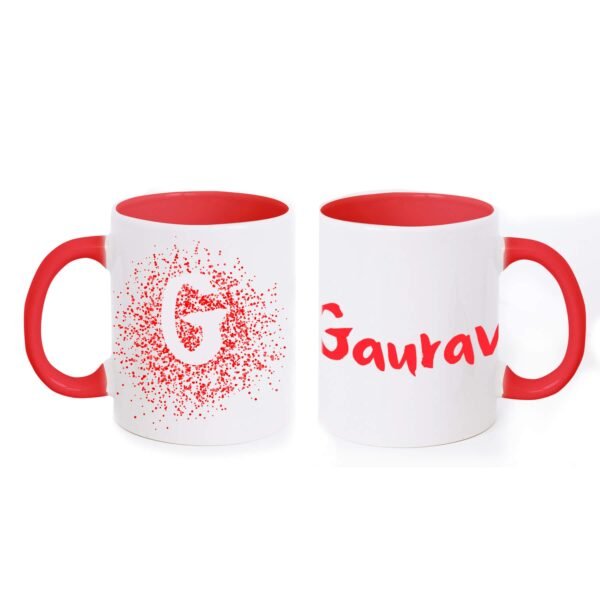 Inner red name mug
Inner red name mug
₹ 349.00
₹ 349.00
A tea/cofee mug personalized with initials in a color spread
Also personalized with the full name on back side
Finish: Glossy. Size: 325 ml
Customized message card comes along with the mug
SKU: ZVF24
Delivery :
Metro cities - 2 working days
Non metro - whatsapp 96246 22160 for confirmation.
Description
Stamp your tea cup with your name. A beautiful red color spread-out around the first alphabet and name on the back complements the red handle. Personalized with the name, this is also a great idea for personalized gift.