"When loved ones are away, But love finds its way!"
Touch on one, Others lights up – All Over Internet.
Telepathy Lamps – India's 1st Long Distance Lamps

A touch on your lamp will radiate same color on all connected lamps.

Connected via internet, the lamps communicate affection like never before.

Long touch on sensor lets one select between 256 different shades of color.

No mobile app or device dependence. Telepathy is a standalone IOT lamp.

Size: 10 (h) x 4(w) x 4 (d) inch. Material: Acrylic + laminated prints + stainless steel sensors.
Simply enter your Wi Fi credentials once and it stays connected forever.
Works directly on household AC power. No adapter required.
One lamp can be connected to an existing group of lamps with entering same email id while setting up.
Shipping for India is free. For International orders, please email address to [email protected] for getting quote and payment link.
When words are not enough to express a feeling!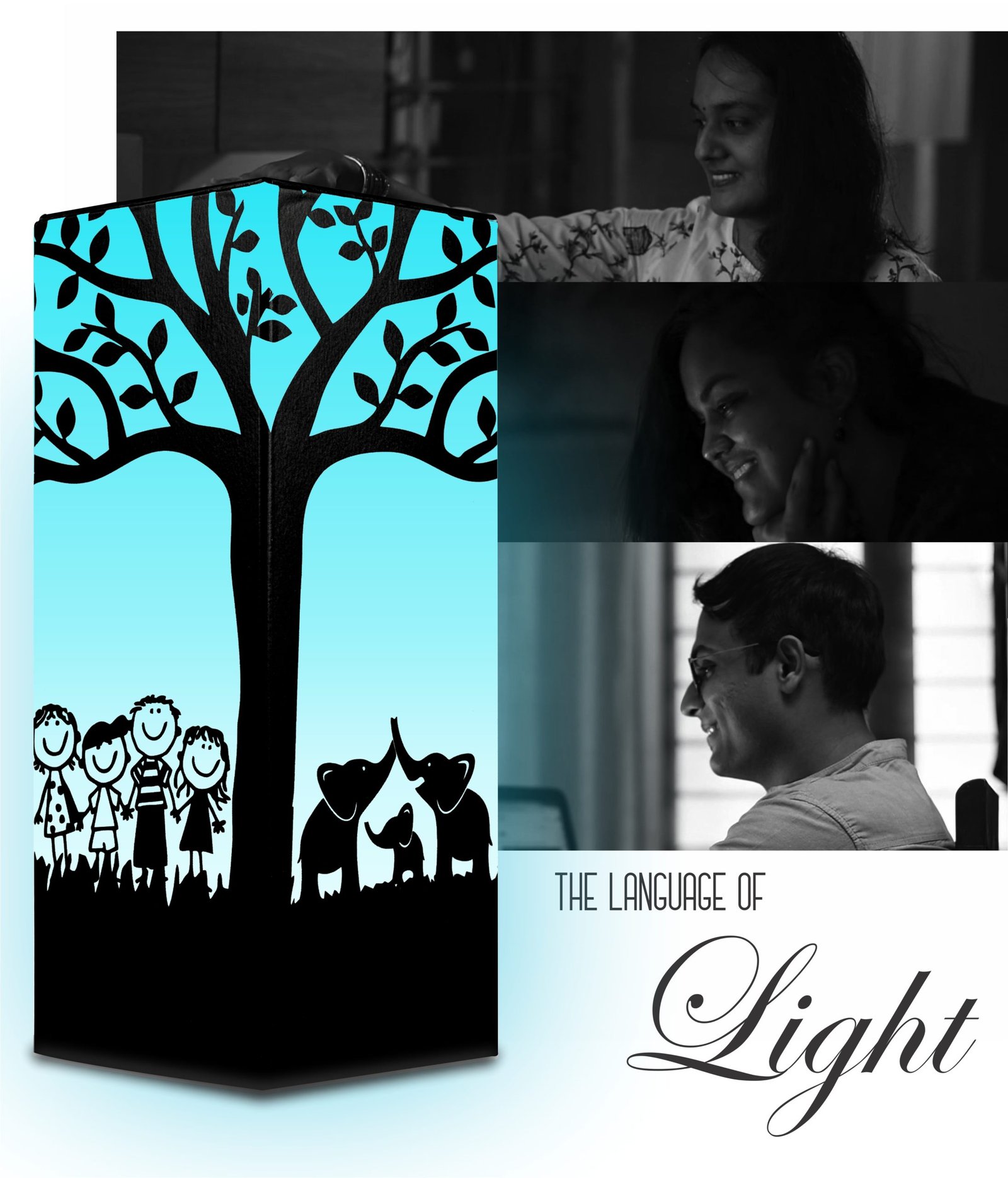 When loved ones are away
But Love Finds Its Way!