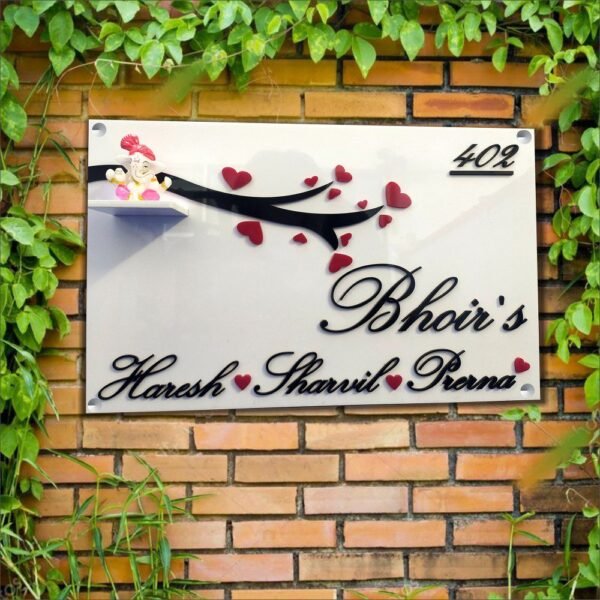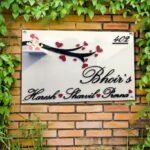 Ganesha Blessings Name plate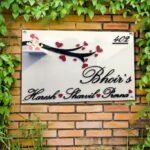 Ganesha Blessings Name plate
₹ 2,499.00
₹ 2,499.00
Beautiful acrylic name plate with Ganesha idol
Mix of different colors gives this door name plate a vibrant feel
Personalized with surname, three names and house number
Waterproof acrylic body
Size : 10 x 16 inch
Delivery:
Metro cities - 2 working days
Non metro - whatsapp 96246 22160 for confirmation.
Description
Your home's name plate represents you. The Ganesha blessings name plate is a beautiful representation of life. Originating from Ganesha, the branches of life lead to hearts full of love. There is ample space for surname, three names and house number. The protruding tray design gives a base for the Ganpati idol. Adorn in a colorful safa and dhoti, the idol gives vibrant colors to the name plate. The three colors of acrylic – white base, black alphabets and red hearts looks splendid. The cursive script font further enhances the feel of this home name plate. Completely made in acrylic, this is a water proof name plate.